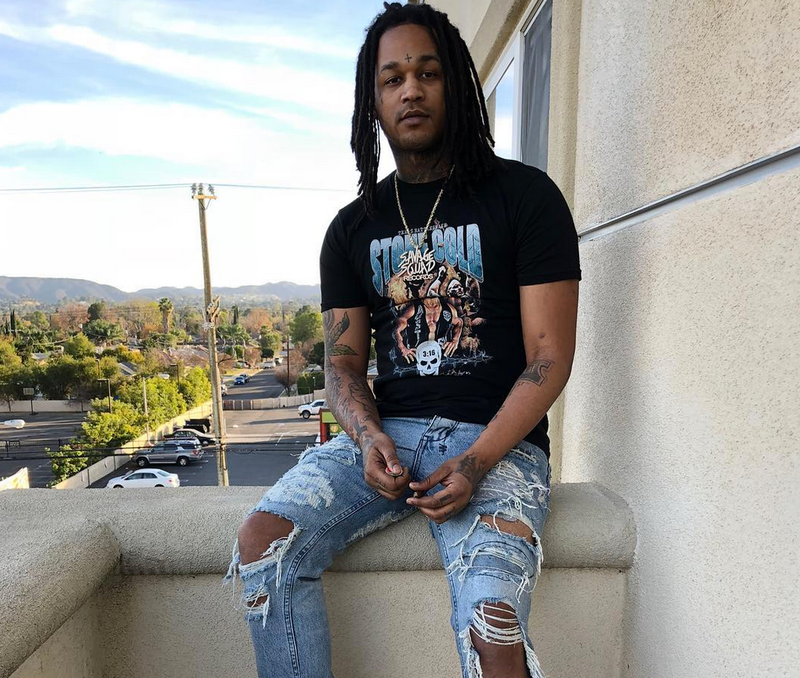 On Saturday morning, Chicago drill rapper Fredo Santana, born Derrick Coleman, died, the Chicago-Sun Times reports. He was age 27.
On Friday, reggeaton-pop's leading man J Balvin—known from blending more traditional reggaeton sounds with electro-pop sensibilities—dropped his new song "Machika," and I can't stop listening to it.
The Top Kylie is back with new music and it seems like she's going full rhinestone cowgirl on us.